For additional details on each service, click here for a complete list of definitions.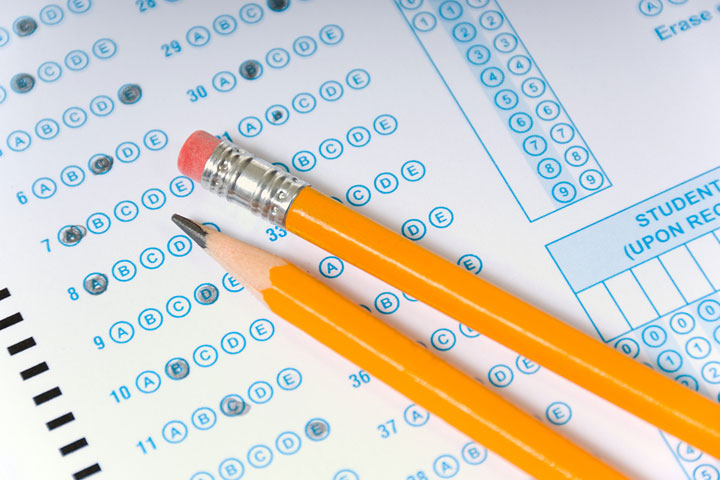 $100 per essay <1000 words
Note enrollment in any of these services is always eligible for an upgrade. Services purchased are credited towards any of our packages in which they are already included.
*For example: enrolling in an initial consultation would credit any upgrade, whereas test prep would only count towards App-Sharp™ or Educated Education™.